Medical & healthcare project management
SIMC combines three decades of business expertise
in implementing projects in different markets.
Our clients look to us to deliver innovative projects
in the medical and healthcare fields by leveraging
our network of Swiss specialists from around the world.
Among the services and resources we bring to our client projects include: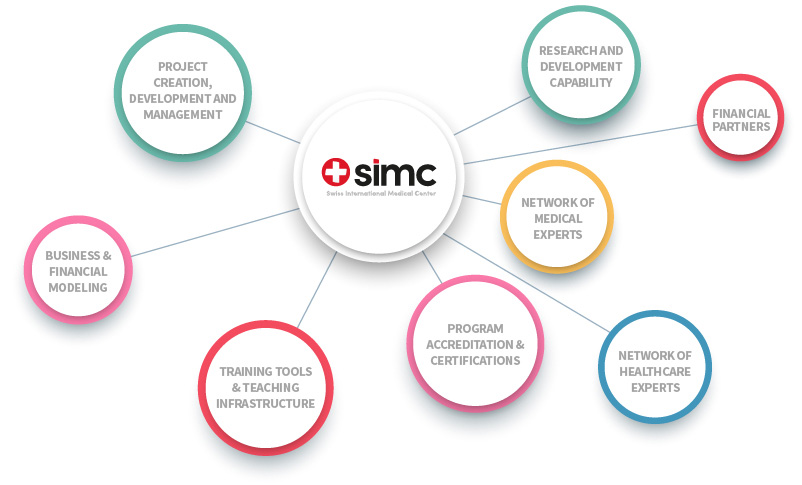 Additionally, the value we deliver includes
International Expert Recognition,
Financial Partners & Resources,
Program Accreditation & Certification,
Business & Financial Modeling,
and In-Country Project Management & Implementation Teams.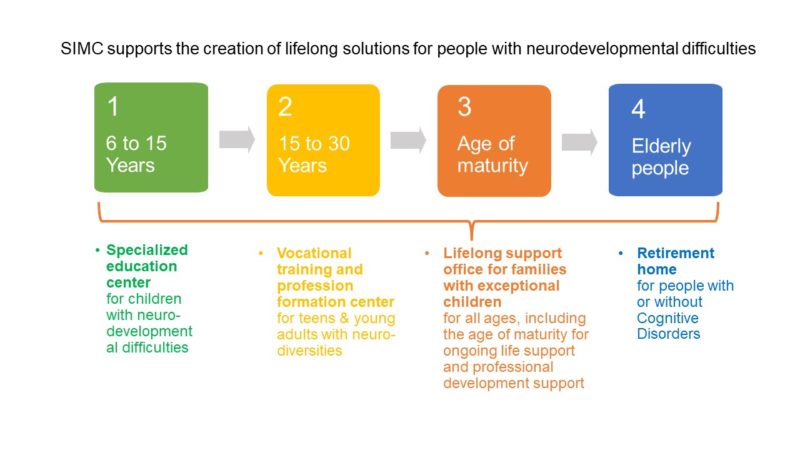 The SIMC team, together with its exclusive and privileged Swiss partners, is able to develop, implement and manage projects of all sizes worldwide, corresponding to customer needs.
A full plan to deliver a turn-key project and its services is including, but not limited to:
anchor purpose, vision and mission
draft the design of the project
prepare an action plan to implement the plan
structure, recruit and train the head team
deliver a complete training program to train teachers
draw a financial forecast
join resources to promote the project