Major SIMC-project in China:
The Center for Exceptional Children (CEC)
The SIMC® (SIMC-Swiss International Medical Center SA) collaboration with the Center for Exceptional Children (CEC) in Fujian, PR of China, to establish a comprehensive specialized center for children living with autism and their families has been concluded with success and acknowledgements for the work done. SIMC announced on August 20, 2022 that its collaboration with the Center has come to its conclusion. The involvement of SIMC in the management of CEC has been transferred to the local management team, which takes over full responsibilities of the project. The project was started in 2018 and took just over 3 years to achieve.
From its inception, SIMC has managed CEC by leveraging operations and teams in both Switzerland and China, partly under very difficult conditions due to the global pandemic. SIMC assembled a team of ASD experts and worked with them to adapt the Swiss concept of care to the needs of Chinese children and their families.
Launched in December 2018, the CEC is the result of an international collaboration between China and SIMC's leading experts and caring partners from Switzerland. During these 3 ½ years, SIMC has worked out a complete concept to start the Center. SIMC was responsible to anchor the vision, mission and purpose of the Center and also drafted its architectural design. Our company and its Swiss partners developed the concept of Coordinated Care with an action plan for each sector. We delivered a complete 3-year professional training and evaluation system of international standards and provided academic and practical training to the first batch of 36 teachers who are now the pillars of the Center.
SIMC also assisted the CEC in promoting scientific awareness of ASD to the public. It created hope for the children and their families to receive support and care in a trustworthy, professional environment so that their self-esteem, health and wellbeing may fully flourish in society.
Autism has gained increased attention in China over the last 15 years and SIMC has been successful in bringing scientific and social awareness related to autism to China. SIMC has helped alleviate the stigma of neurodevelopmental disorders as something requiring medical intervention to 'cure' or 'fix' those with autism. By serving as advocator for neurodiversity, our company has been able to promote a more supportive system of inclusion-focused services, communication technologies, professional training experiences and independent living support.
SIMC and its international team of experts has delivered on its commitment with recognized professionalism. The successful delivery of this project was widely recognized and acclaimed by the Chinese authorities and professional circles associated with autism.
At delivery, 50 children were registered in the Center. The Center is built on a compound of roughly 50'000 square meters with a constructed area of 60,000 square meters and a capacity for 500 resident guests and students.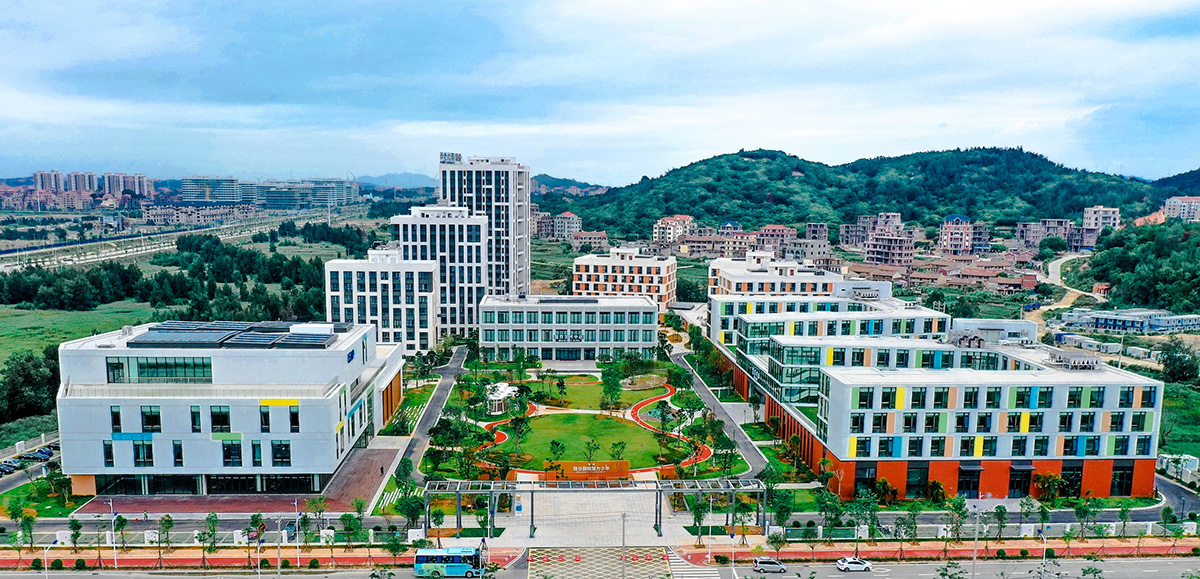 CEC Project Team
From Dec. 2018 till Dec. 2021, in collaboration with the Institution of Lavigny,
SIMC has organised this multi-disciplinary professional team to work together
under the mission, vision and purpose of the pioneer project of CEC.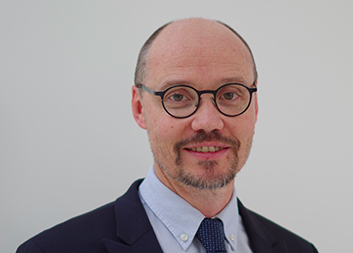 Dr. Pierre Marquet
Chief Medical Consultant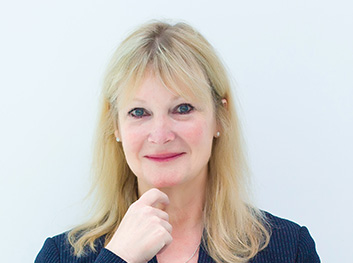 Deborah Galmiche
Project Director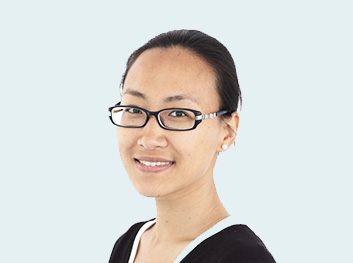 Ao Beibei
Director Project Coordination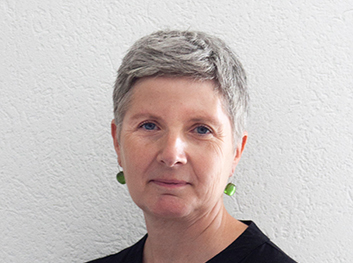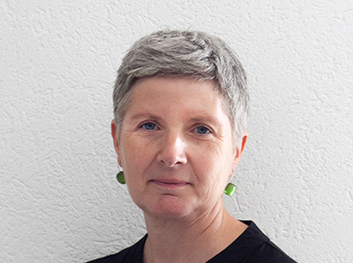 Fabienne Métairie
Senior Psychomotor Therapist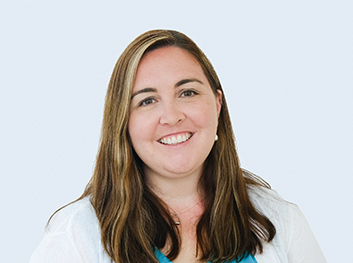 Candace Weaver
Senior Specialist in Autism Diagnostic and Clinic Coordination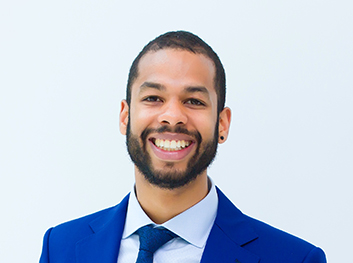 Nicolas Cavin
Social Educator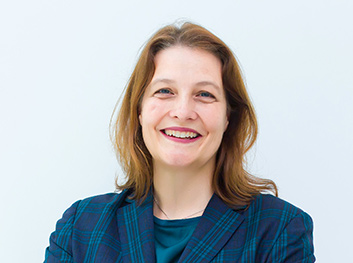 Dr. Mandy Barker
Child Psychiatrist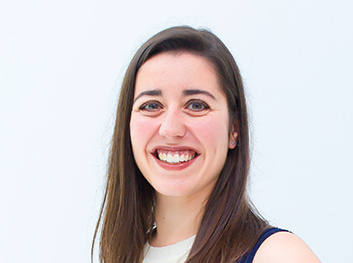 Fiona Wanner
Psychotherapist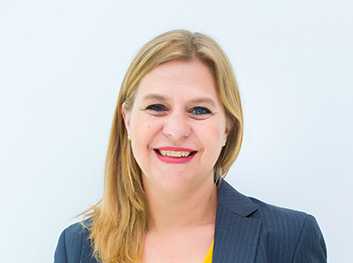 Line Castelli-Sorgius
Logopedist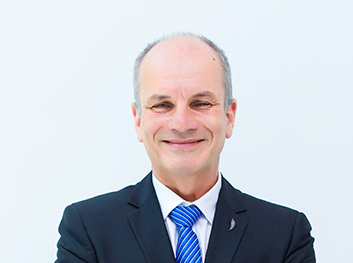 Pierre-Yves Huguenin
Logopedist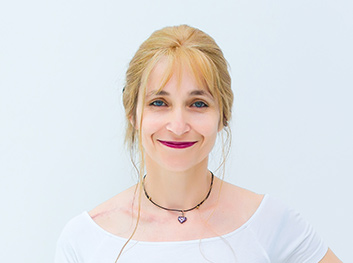 Lucia Eith Mastromatteo
Specialised Teacher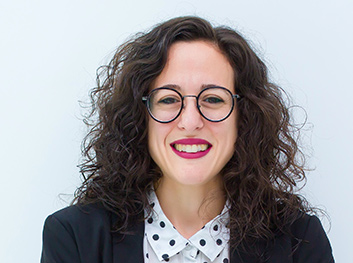 Michele Bou Eid
Specialised Teacher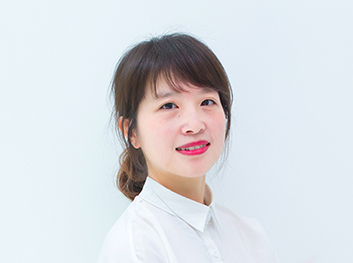 Xie Juan
Administrative Director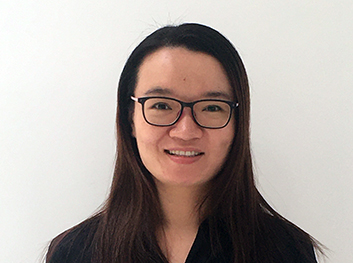 Guan Chengzhu
CEO assistant
Institution of Lavigny
"La Passerelle" is a specialized pedagogical institution of the Institution of Lavigny that welcomes children from 4 to 18 years old who are in difficulty of development and learning.
The children find in La Passerelle an environment that aims to ensure a harmonious evolution. Its mission is to provide children with comprehensive care including school rights, therapeutic interventions and supervision in educational activities